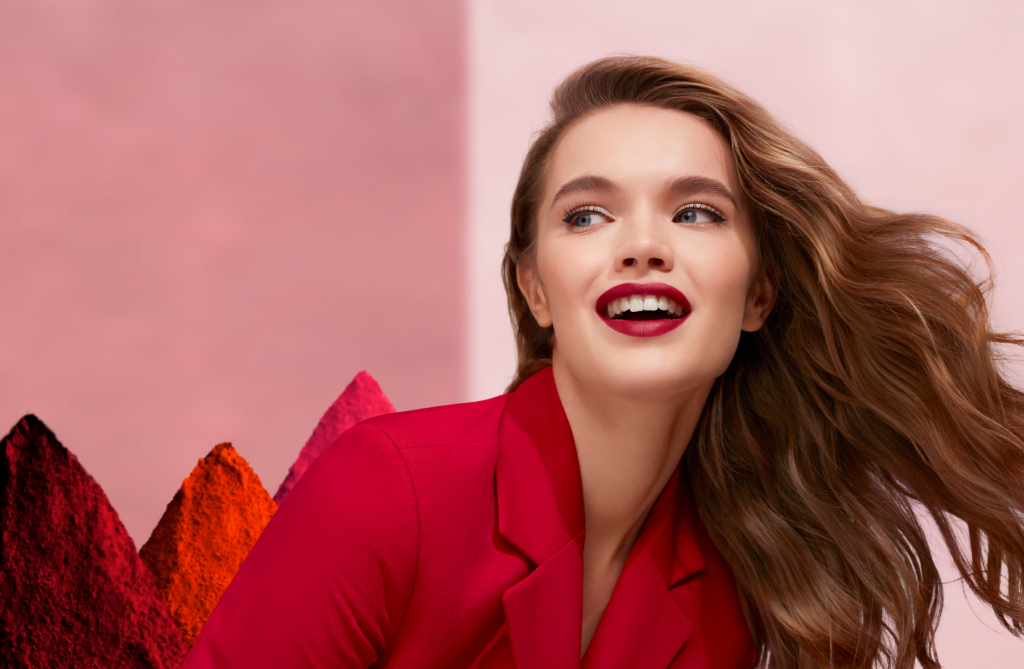 A multicultural brand heritage: Flormar was born in the late 1950s in the world's fashion capital Milan and flourished in the colorful and authentic lands of Türkiye, located at the confluence of Asia and Europe.
The brand has since developed a rich makeup expertise thanks to its experiences with Türkiye's multicultural structure, diverse skin types, and countless skin tones, passionately continuing its path to uplift the joy and happiness women derive from life with its vast range of colors and textures. Enriching its approach to beauty with diversity and differences, Flormar is proud to be a reassuring brand for women that respects differences and rapidly meets consumer needs all over the world.
The brand, which joined the French Groupe Rocher in 2012, continues to grow bigger and stronger. Today, Flormar is positioned as one of the most popular makeup brands in the world with nearly 100,000 sales points in more than 70 countries and 800 stores in 200 cities worldwide. Every day, Flormar continues its growth to uplift women's moods in more points.